Elementum Essentials
Tired of the stress and overwhelm of overly structured routines? Craving a simple and sustainable healthy lifestyle that suits you?
Define your essence with Elementum Essentials!
You've spent some time dreaming of your perfect health and wellness routine.
Hoping it feels as glamorous as it looks for everyone else who shares their stories on their social media and such.
It seems so simple for others, so why shouldn't it be the same for you?
You are ready to make the change and you are committed to following through this time, yet you are not exactly sure of how to get there.
With the amount of attention to detail that seems to be required, it becomes an overwhelming process.
What once seemed like an elegant way to ease your mind, body and spirit, has you feeling discouraged.
I've been there and have tried it all
I dedicated myself to an exercise plan, working out twice a day so I could better enhance my physical body. Then, I lost focus of my mental state and worked myself into exhaustion.
I tried practicing a spiritually uplifting routine, but mindfulness through meditation just led me to practices that weren't meant for me.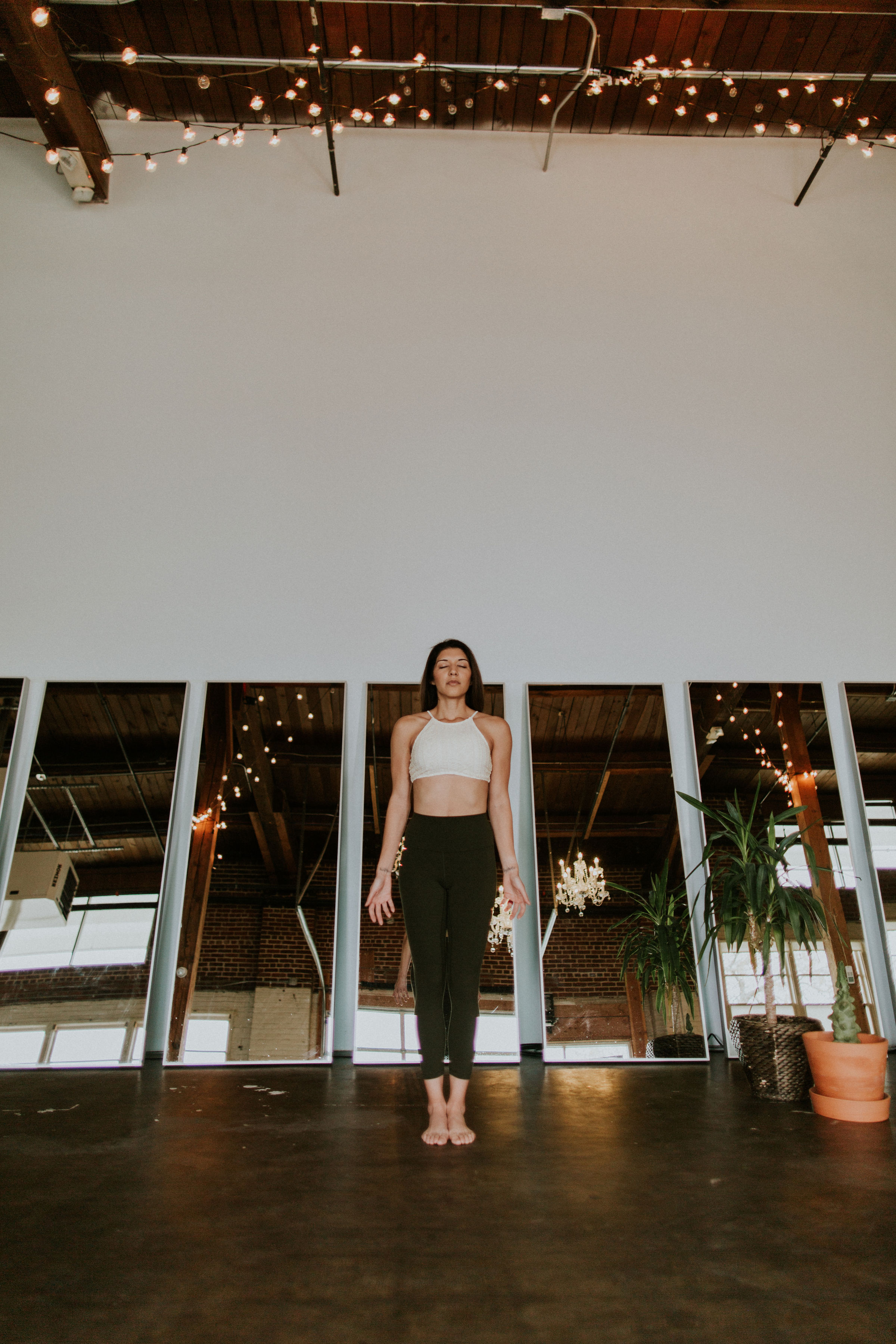 Elementum Essentials
is an eight week 1:1 program that includes four Core Lessons, with each including four modules per lesson, for a total of twelve modules:
Earth - Physical
-- This lesson will cover the basics of how you can take care of your physical self through exercise, meals, hydration and supplements.
Water - Emotional
-- In this lesson, you will learn to use mantras, polarity, inspiration and accountability to enhance your emotional well being.
Air - Mental
-- This lesson will cover techniques on how to condition your mind, values, problem solving and self-monitoring.
Fire - Spiritual
-- In this lesson, you will develop spiritual rituals such as intuitive guidance, forgiveness, imagery and cued relaxation.
Ready to experience the serenity of simplicity in your
health and wellness routine?
INVESTMENT
$399 PAY IN FULL
(SAVE $45)
Or
$222 X 2 MONTHLY PAYMENTS
I am sharing my experience with you as:
A wife and mother -
I can fully understand the responsibilities that we have on our shoulders, it can be so much at times. A family to feed, a house to clean, and everything in between. Balancing it all may seem like a daunting task and that is exactly why I am here to help guide you through your wellness journey. Everyone's life is so very unique and special, and it should be treated accordingly! That is why my program is one-on-one, because you deserve undivided attention to develop a health and wellness routine that works best for you!
A member of the United States Air Force -
I have learned to appreciate a way of life that many will not understand, the life of a United States military member. Having dedicated over ten years of service to our great nation has taught me valuable lessons, including comradery, discipline, integrity, excellence and professionalism. These are the qualities that you can expect from me as your health and wellness coach dedicated to the improvement of your body, mind and spirit!
A Certified Personal Trainer -
I have used a combination of experience and formal training to create the foundation of education so I may enhance the lives of others. In using this combination, I am able to practice what I preach and share the techniques that were taught to me.
A Master of Kinesiology Student -
I have a tremendous passion for helping others reach their greatest health and wellness. I have continued my education to further my knowledge and expertise through diligent research and studies. By identifying and developing my specialized approach using behavioral and cognitive techniques, we can work together to deepen your personalized experience.
Join Elementum Essentials!
This 8 week 1:1 program was created to help overwhelmed women simplify their health and wellness routine
so they can end the obsessive struggle and create a sustainable healthy lifestyle.